What is life without a purpose?
We want to be more than just winemakers. We want to impact the people we meet and the world we live in, in a positive way.
That's why we strive to do more for our community, our region, and the people we gratefully call our customers & friends.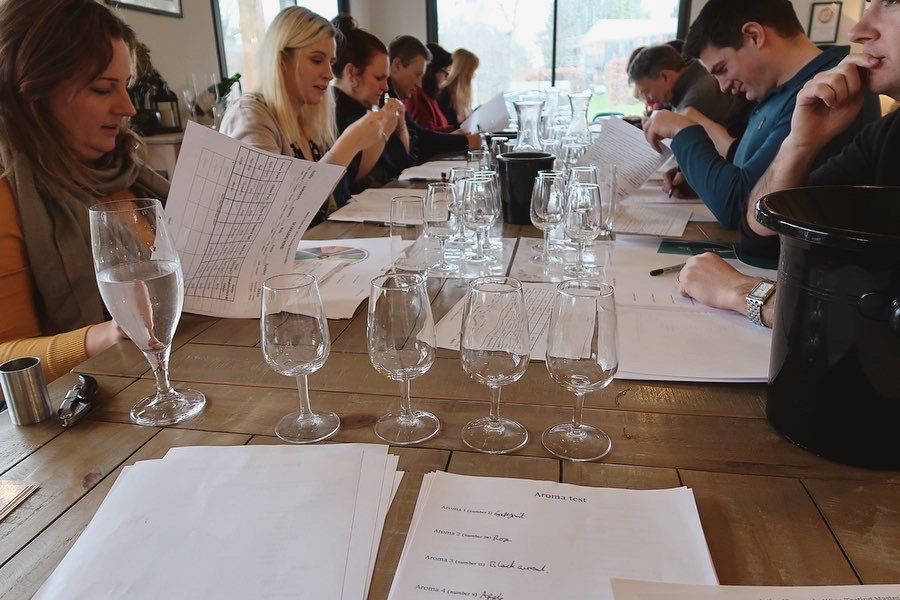 We want to share our passion for wine, craftsmanship and the environment with those that want to learn. We want to educate generations of the future. We want to introduce more and more people to wine – and not just so they drink it, but so they think about it. We want to support our fellow English wine producers so that we all raise the bar collectively. We are not competitors, we are allies.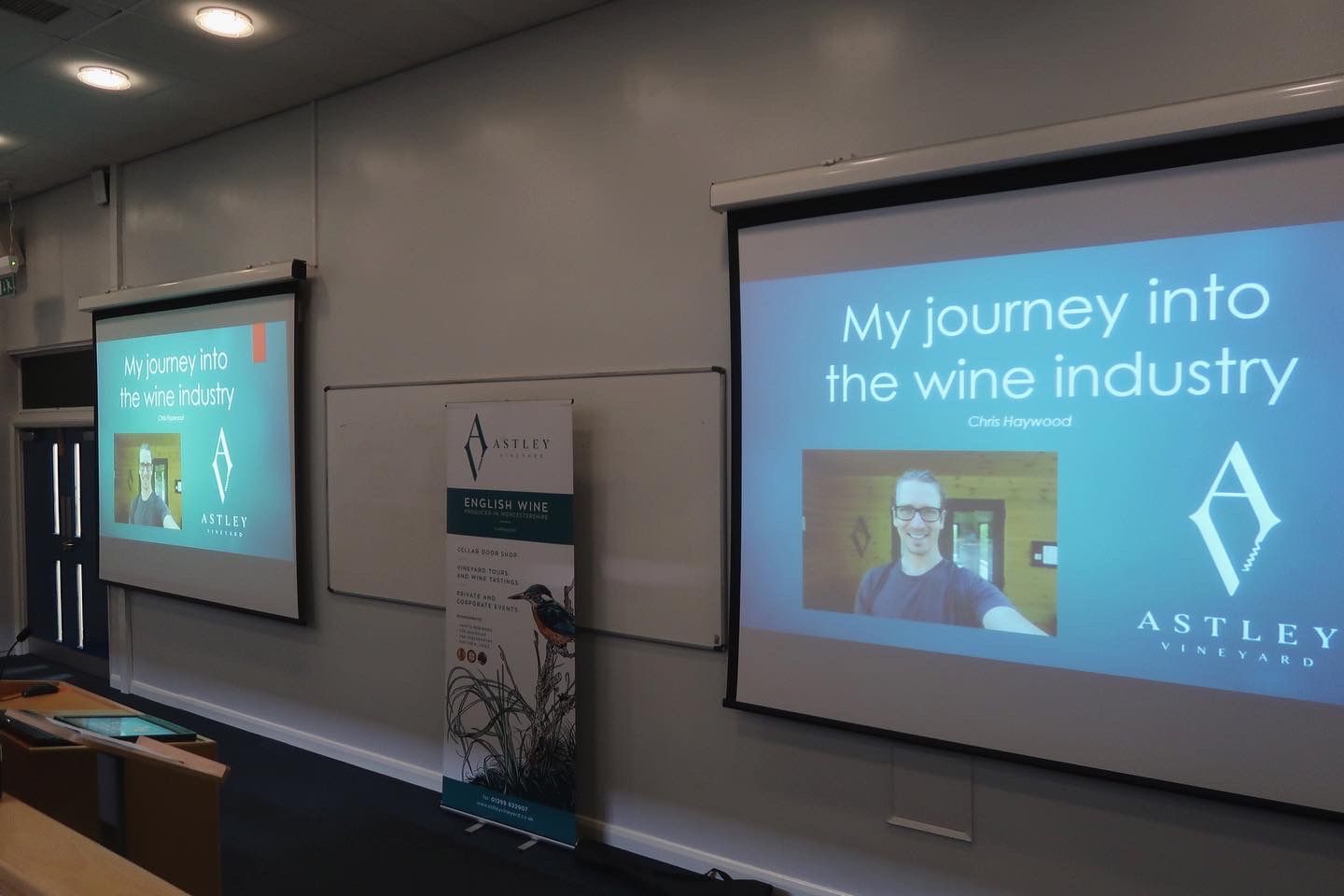 We are an English wine producer. But more importantly, we are a Worcestershire wine producer. And we want to support every quality food producer and provider within our region. We are a proud artisan producer, and we strive to support other boutique, family owned businesses like ourselves. And we will always, always talk about the other businesses that have helped us.
SUSTAINABILITY & MINIMUM IMPACT
We care passionately about the environment and aim to nurture, heal, and improve our surroundings. All-but-one of the sprays we use are organic, and we have previously released a sulphite-free wine. Going forward, we want to champion a whole new generation of sustainability advocates that think differently about farming.
APPROACHABLE, FRIENDLY & PERSONAL
We want to make wine as inclusive as possible. We will never make customers feel unwelcome. There are no silly questions, nor any knowledge we won't happily share. We want people to feel our passion, and share our love for all food & drink. We forge our own path, and we are happy to share that journey with anyone who asks.
We will not be dictated to what's "normal" or "expected". We love to innvate and try-out new possibilities whenever possible. But every experiment we release must meet our desired level of quality - whether that is a no added sulphite Orange wine, Vermouth, or our more outlandish experiments like "Saint Vincent". Everything we release deserves its place in our range.