Wine is more than just a drink, and we are more than just winemakers. We love to talk about wine as a whole, so why not let us be the place and the people to take your passion to its next level?
From educational, to relaxed, food related or fun, we want you to enjoy wine as much as we do. Held in our cosy cellar door shop, our events cover everything and anything to do with the world of wine. You can read more about Chris here.
If you would like to receive updates on new and upcoming gatherings, sign up to our newsletter.
Would you like to organise your own gathering? Our vineyard is an intimate and special venue for your occasion. Send your friends and customers away with a unique and special memory.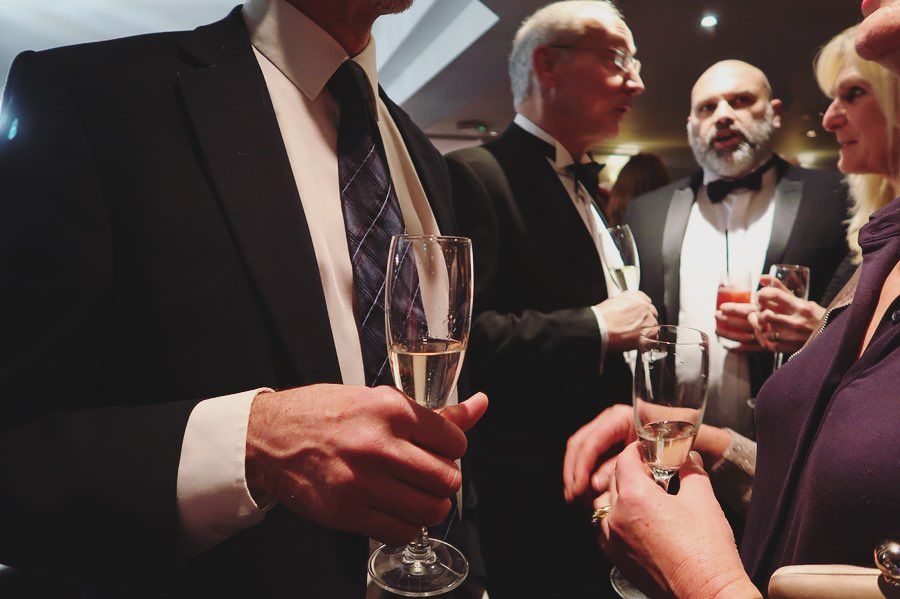 If your gathering cannot come to us, let us come to you.
We are more than happy to bring our passion, wine and knowledge to your social group, community or venue. Get in touch to tell us about your ideas for an event and we'll help you design something special.