After a long year, separated from those we cherish, it's finally time to come together, gather around a table, and share life with one another once more.
Wine is more than just a drink, and we are more than just winemakers. Let us be your place to gather. Your place to find solace in a glass of good wine. Your place to meet old friends, find new friends, and create new stories.
Our gatherings will bring ideas, education, discussion and wine together under one roof.
If you would like to receive updates on new and upcoming gatherings,
please sign up to our newsletter below.
Our gatherings are intimate, educational & fun. Held in our cosy cellar door shop, we will introduce you to wine regions & styles from around the world. To hear more about our facilities, click here.
Would you like to organise your own gathering? Our vineyard is a unique, intimate, and special venue for your occasion. Send your friends and customers away with a unique and special memory.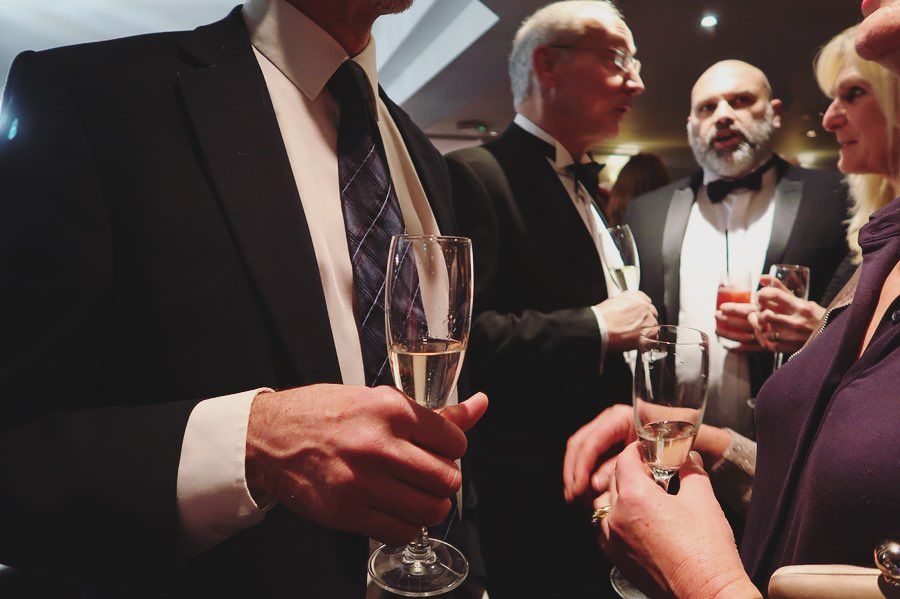 If your gathering cannot come to us, let us come to you.
We are more than happy to bring our passion, wine and knowledge to your social group, community or venue. Get in touch to tell us about your ideas for an event and we'll help you design something special.